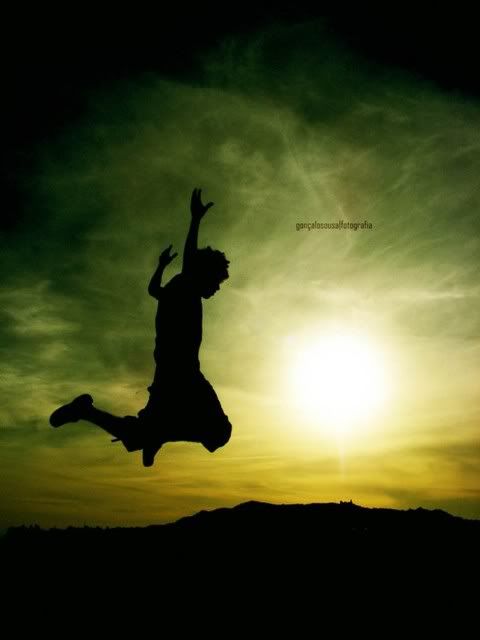 A faixa "Pogo" é uma séria candidata a tornar-se na Banda Sonora do Verão de 2008.
Dançável com uma letra apelativa e com uma melodia que nos fica na mente.
Digitalism formam-se em 2004 depois de vários Ep´s de sucesso, em 2007 lançam o álbum "idealism", na digressão pela crítica são considerados o Set mais forte nas pistas de Dança.
A dupla mixou faixas para Tom Verk, The Futureheads, Daft Punk, Tiga, Klaxons, Depeche Mode, Cut Copy, The cure, etc....
Esperamos dia 10 de Julho ouvir "PoGo" ao vivo no SBSR.