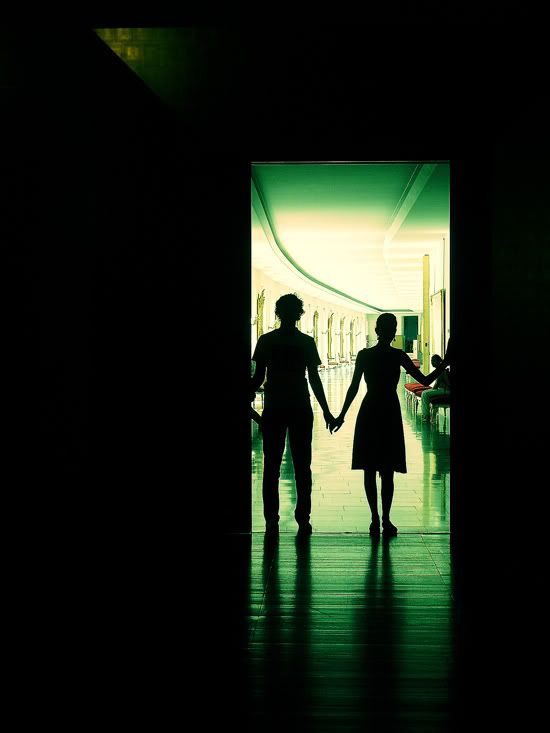 F
oi um dos singles com mais êxito dos
Everything but the Girl
. A faixa encontra-se no melhor álbum dos Everything but the Girl para mim "Walking Wounded" de 1996.
Os Everything but the Girl sendo só dois elementos, deambulavam sobre as mais variadas influências desde Pop, rock, electronic, bossa nova, synth-pop, lounge, trip-hop, jazz a alternative-dance...
Actualmente a banda está estagnada entretanto Tracey Thorn e Ben Watt debruçam-se nas suas carreiras a solo.
Á espera de um regresso dos EBTG e com saudade fica "Wrong"!