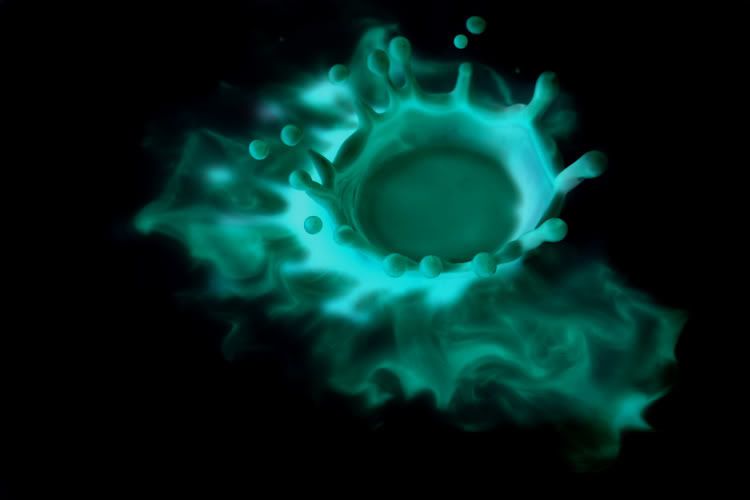 P
ara hoje trago dois clássicos do Garage-Rock dos 60´s pelos californianos
Count Five.
Formaram-se em 1964 e terminaram em 1969 editaram um só álbum "Psychotic Reation" em 1966. A passagem dos
Count Five
na música marcou e influenciou a década de 60´s assim como grandes bandas de sempre como os
The Yardbirds
.
Duas Guitarras numa banda Rock fazem diferença. "Psychotic Reaction" comprova o facto!
Fica também uma das 1ªs Covers de "My Generation" original dos
The Who
.